Deepika Padukone Will Be Seen In "Sapna Didi": There is no doubt in the acting skills of this brilliant actress "Deepika Padukone". She has already been given a lot of super hit biopics to Bollywood.  Every one of them got huge success on the Box Office. Her chemistry with Ranveer Singh got huge spark in the country's talk.
Now She will be seen in 'Sapna Didi' as she signed the first film after the Padmavat release. Vishal Bhardwaj who has made lot of big hits approached the star with a script on Ashraf Khan, popularly known as Sapna Didi who was a feared name in the underworld.
Who don't know "Sapna Didi" who married to a man who worked under Don Dawood Ibrahim, she had close connections with the most wanted person in the mafia world. After Dawood got her husband killed in a police encounter, she took it upon herself to avenge his death. Following this, she joined hand with Hussaid Ustara, a man who had hated Dawood for years and was waiting on a chance to murder him.
She also learnt how to ride a bike and use a gun and also became a police informer against Dawood for a while. She eventually plotted to kill Dawood are the Sarjah Cricket stadium, but paid for her misadventures with her life. Her murder is considered one of the most brutal ones ever.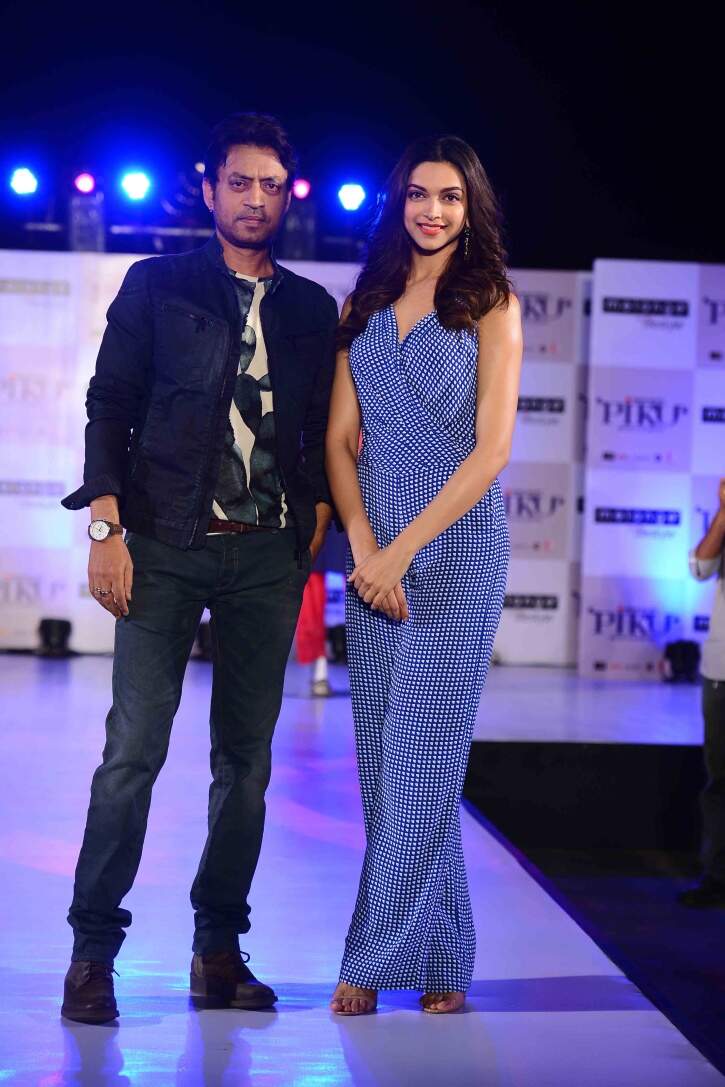 Along with Deepika, another sensational actor Irrfan Khan will be seen in the film and this will be their second venture together after the success of Piku. When asked about her rapport with Irrfan, she said, "He's witty, smart and intelligent. I'm glad I'll be bouncing my ideas off someone who's a master at what he does. For an actor, that's going to be challenging but also exciting."
In latest talking to reporters, Deepika said that Vishal Bhardwaj brought this to me first, got me excited that i will be seen in "Sapna Didi" biopic and then when I was ready to do it, he had moved on to something else.
Right now Deepika is flying high with the blockbuster success of her controversy struck film Padmaavat and will be starting out with Sapna Didi after a short break. Well, she sure is trying out new things with the choice of films now.