India Vs South Africa: Virat Kohli and Ajinkya Rahane Clinched The Victory From Opposition: Indian cricket team really played beyond their limits to win first Momentum Odi series against hosts south africa. On paper south african camp was looking favorite to win the match but you can observe especially in One-Days that who is going to win the competition.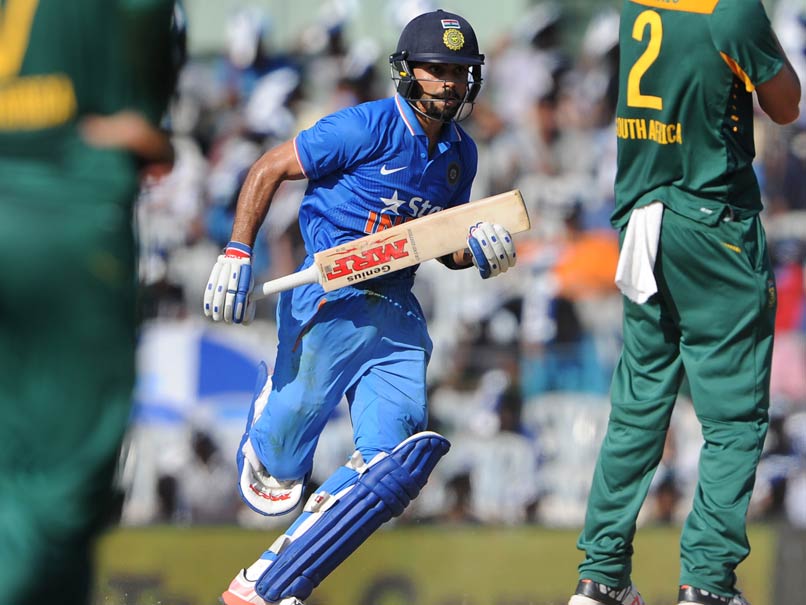 Skipper of indian team was looking prominent intially when they came to bat after getting reasonable target of 270. Surprising thing is that team who batted second didn't get results in their favor at Durban. But indian squad got success to pass that barrier also. Clinical performance from the whole team put them forward ahead of home team in the series with 1-0.
As we see that how "virat kohli and ajinkya rahane clinched the victory" from south africa, opposition skipper also praised their performance in the game.
Proteas skipper who led the hosts to 2-1 Test series win against India said that the intensity in One Day cricket is a lot higher than the five-day matches with the red ball.
"Went upstairs to get my finger checked. One day cricket, the intensity is a lot higher. We did not bat well enough. We were at least 50-60 short", said he added in the press conference. Du Plessis also said that the conditions were a bit slower and suited the Men in Blue quite well as the batting line-up hammered away after the Proteas set up an easy target of 270 for the Virat Kohli led Team India.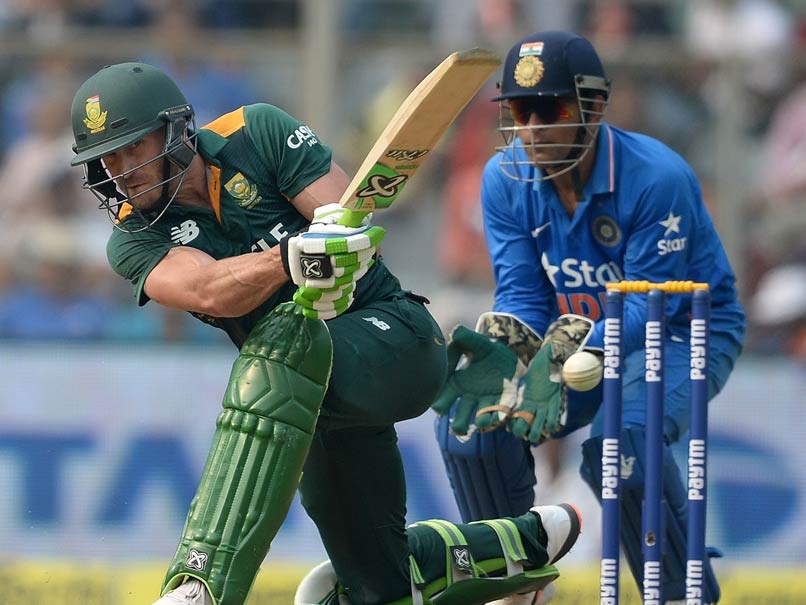 South Africa skipper Faf du Plessis lauded Virat Kohli and Ajinkya Rahane on their performance as their 189-run third wicket partnership helped the Men in Blue chase down the hosts' target with ease.
Now the competition has been opened up by indian team in front of hosts. South Africa will host India in the second ODI on February 4 at Centurion. Everybody will look forward to perform well in that match also and south africa will want to level the series by winning the match.