He's not unknown personality through out the country till now, after showing lots of courage in his acting skills. Yes, here we are going to talk about the self made man "Nawazuddin Siddiqui". The brilliant actor has done amazing work with his little presence in the industry. He hasn't bigger amount of time that he has spent in the bollywood, but seems really effective when we see his acting skills especially. As we always hear that hard work pays off, doesn't depend upon the time that it takes.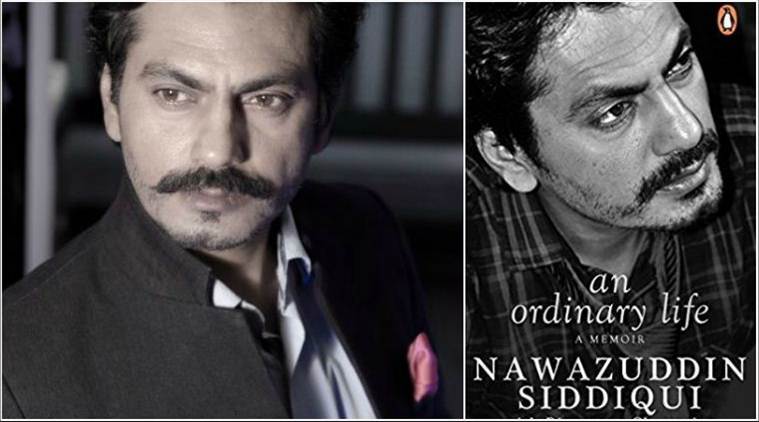 Recently he has taken his steps back from launching his own memoir "Ordinary life". He already spoken about the matter that he has to do some improvements in the memoir before its initial launch. Book was focusing on his relationships with different people, especially with "Niharika Singh".
His ex Niharika decided to take legal actions against the things that he has written in the book about her. Already an advocate from Delhi also decided to complain to National Women's Commision to file FIR against him for adultery, rape and insulting the modesty of a woman.
All details of his marriage and personal life will be removed in the new version." This new version will have only his journey from Muzaffarnagar to Bollywood.
But every single person who loves the skills of veteran actor wants to know his personal life more deeply. He has gone through lots of hard ships through out the career. After getting small roles in some movies he didn't give up and continue his journey with what ever he had in his pocket.