Syed Mushtaq Ali T-20 Tournament: Punjab Beats Mumbai With The Help Of Yuvraj Singh: In latest edition of t-20 home tournament, punjab's team has performed really well. Their star player like Yuvraj singh and harbhajan singh's entry has made the team's core strength more strong. Mainly Yuvraj Singh performed amazingly against the game with Mumbai. Punjab defeats mumbai with 3 wickets and put himself on the top of Group A with 8 points.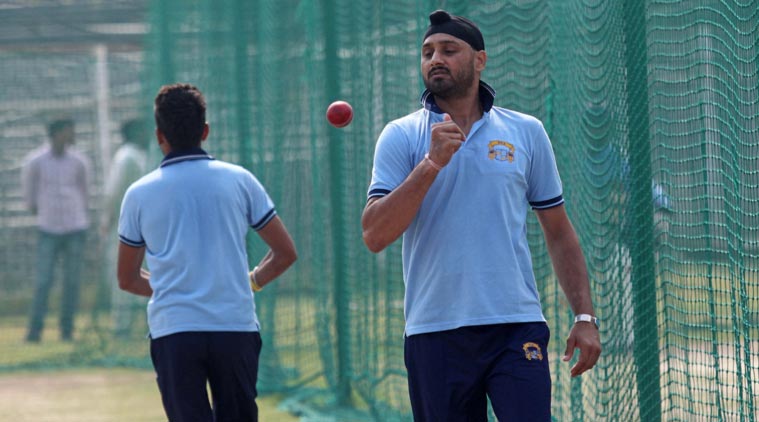 With this experience lad there were two more star players of punjab has played exceptionally in the game. Yes, young Gurkeerat Singh and Manan Vohra also played very well and helped to put their team on the top.
This match was played in Eden gardens of Kolkata and punjab's squad has chased the biggest total of 199 with 3 wickets and 4 balls left in the game yet. Manan vohra scroed 42 runs in 31 balls and yuvraj played knock of 40 runs in 34 balls. On the other side gurkeerat singh scored brilliant 43 in just 18 balls.
This collective efforts from punjab team has lead them towards the victory. It is very interesting to see that just before the IPL Auction will be held these players especially star performer of National team Yuvraj singh clicked with his performance. There would be many franchises who want to buy this amazing player because he still has potential to provide new corner to any game in the tournament.